English website is work in progress. Stay tuned.
The eBlocker Open Source Project
Then we have the solution for all your devices:
eBlocker
totally free and without back doors
(for Raspberry Pi and eBlocker devices)
What is eBlocker?
eBlocker is the world's first Plug & Play solution for anonymous surfing and youth protection on all the devices. The technology has been developed from the start-up of the same name since 2015 to a developed product and offered both as software and as a finished device. Unfortunately the startup 2019 failed due to a financing round and the Operation has been set up. But our privacy spirit lives on!
Privacy and parental control gateway for

all

devices
Open Source and donation-financed
We are a The team of former employees of eBlocker GmbH and we believe that our work is important for our networked society. Therefore we have developed this project started on a voluntary and part-time basis. Under new signs, we would like to revive eBlocker at low cost and without device production. Completely without investors, completely independent and only via donations financed we want eBlocker as a non profit project operation.
Our goal: eBlocker together with Open Source Community develop and free of charge for everyone.
You can find out all about the extensive eBlocker features on the website of the discontinued eBlocker GmbH. We will shortly summarize the most important points again on this page.
Free updates for eBlocker 2 devices
You already have an eBlocker? Then we will continue to ensure the safety of your device with this project. Since the open source project has collected enough donations for Q1, we can now offer regular security updates and centrally managed filter lists for free to everyone.
However, a part of the previous filter lists of eBlocker 2 was licensed with costs. Unfortunately, we can only provide filters from free sources initially to keep the costs low. Therefore, since 1.1.2020, the filter functionality is no longer 100% identical to the previous eBlocker 2. Once we receive sufficient donations, we will also offer this free of charge for everyone.
Of course we understand if you want to be eBlocker Lifetime customer would not like to donate to this project again. However, it would be very unfortunate if our commitment does not meet with sufficient approval and we would not be able to run the project in the long term. Our heart and soul is attached to privacy and youth protection and we are happy about every support.
Simply Build eBlocker Yourself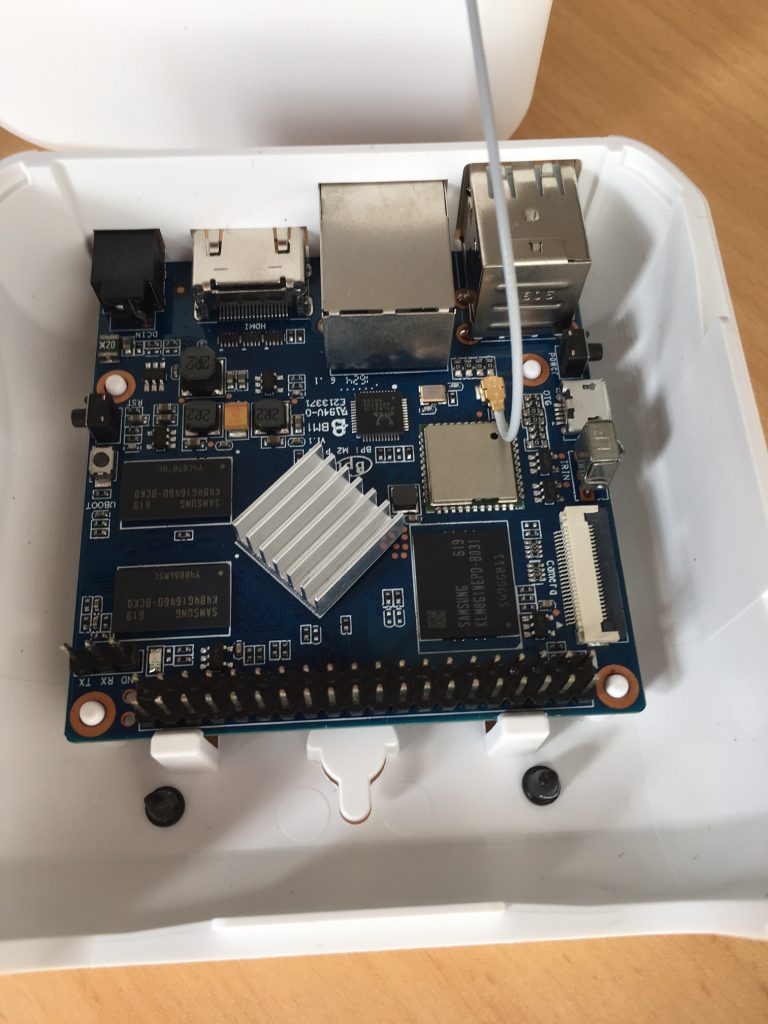 You can use eBlocker install it yourself immediately and try it out. An exact manual for do-it-yourself construction as well as the eBlockerOS images can be found here: eBlocker download
After installation, your eBlocker will automatically receive filter list updates and if get sufficient donations, your eBlockerOS will continue to update automatically.
With our Open Source project we would like to create a long-term software for self-installation and provide free daily updates for Raspberry Pi
Our Plan
In the future we will only use the eBlocker technology as offer free software for self-installation . Beside the source code we also provide ready eBlockerOS images for Raspberry Pi and Updates for users of the previous eBlocker are available for free.
At the same time we operate the technical infrastructure for central filter updates, system updates, eBlocker Mobile DNS as well as our website and internal IT. Since we cannot offer individual support, we have a self-help forum set up on a "user help users" basis.
We are very pleased that we have reached the donation goal so quickly!
Many thanks to all donors . We are now working hard on the implementation. In order to maintain eBlockerOS in the long term and to guarantee security we need further donations.
Further Project Goals
Continuous Maintenance
As soon as the initial donation goal is reached, we would like to continue to maintain the eBlocker software and update the underlying operating system on an ongoing basis to ensure the security of the technology in the long term. As maintainer for the open source project, we also make sure that no "bad" changes are checked in and coordinate further developments in the community.
Of course we would also like to be in the second quarter will take over the further care and safety maintenance and are looking forward to every donation:
Commercial Filter Lists
The commercial version of eBlocker included besides the already available free filter lists also filters of commercial providers like fragFinn (~10.000 € / year), Malware Patrol (~5.000 € / year) as well as further providers for categorized parental control lists.
These lists are not included in the open source version for cost reasons. As soon as we receive sufficient donations for the respective filters, we will license them successively and make them available to all users free of charge. We calculate all donation targets with an additional effort of 20% for administration and transaction costs (Paypal & Co), so that there is no deficit.
Further Development "On demand"
We still have many ideas like Intrusion Detection (intrusion detection for WLAN/LAN), IPv6-Support and an iOS App for simplified control. Individual ideas, such as IPv6, are 80% implemented. With others, like the app, there is only a rough concept.
Unfortunately, we can't do this on a voluntary basis – and have to be financially compensated for the time it takes. Which features you wish for, we collect and prioritize after votes in the forum. The implementation will start as soon as the respective feature donation goal is reached and the resources are available.
Fundraising will start shortly
The possibility to donate for certain features will start soon.
---
Über uns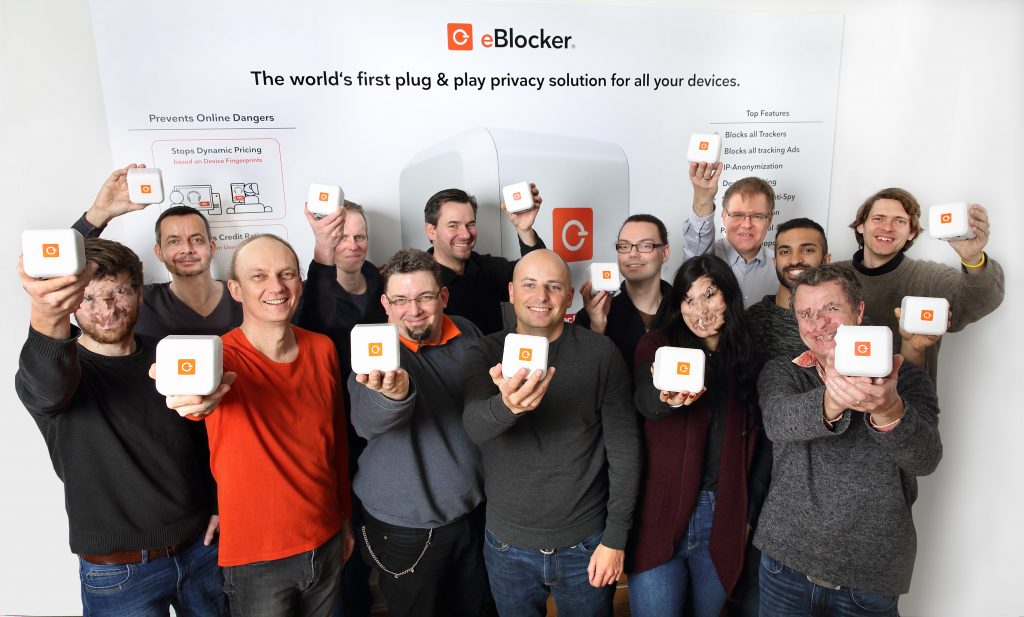 We are former employees of the discontinued eBlocker GmbH and have intellectual property of the GmbH was taken over by the insolvency administrator.
We don't want our Vision of the Plug & Play privacy protection will fade away and have voluntarily joined forces to bring back eBlocker. Donations-financed as non profit project and independent of unpredictable investors and foreign interests.
To achieve our goal, we have a new company, founded the eBlocker Open Source UG, which operates the open source project and the technical infrastructure and handles donations.
The company comes without permanent employees and offices and therefore has only low cost. All costs incurred should be be covered by donations, and we don't go for profits. Independence is important to us. Therefore we also reject investors or other shareholders on principle.
Everyone is warm invited to support us – whether in technology development, administration or communication. We are looking forward to every contribution – and to active participation: voluntary@eBlocker.org
Many thanks for your support !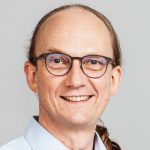 Christian Bennefeld
Co-Gründer eBlocker Open Source
Der Schutz der Privatsphäre ist mir ein echtes Anliegen. Daher engagiere ich mich ehrenamtlich für die Weiterführung der eBlocker Technologie und freue mich sehr über jeden Unterstützer.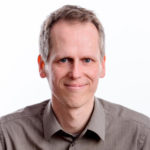 Boris Prinz
Co-Gründer eBlocker Open Source
Ich möchte eBlocker als Open Source mit der Community entwickeln, denn Sicherheits-Software muss allen gehören. Mein Ziel: Kostenlose digitale Selbstverteidigung für jedermann.
FAQs
The most frequent questions and answers about our project can be found here.