Your privacy is yours

again




Take back

control
Protects

all

Internet devices: PC, Mac, Tablet, SmartTV, IoT, …
Blocks tracking & ads
Defends against malware & Internet dangers
Prevents harmful content to children
Provides anonymous surfing – even on the go

Free

, open source and without backdoors
"Are you also sick of being spied out by Google and Co. with every click you make?
Then eBlocker is made for you!
eBlocker is our answer to protecting your privacy, anonymity and personal information on any device.",
Christian Bennefeld, eBlocker co-founder

eBlocker is the world's first plug & play solution for

anonymous surfing

and

parental controls

on

all devices

.
Free

, Open Source and without Backdoors
For everyone who wants to keep control of online traces and surf anonymously, we have developed eBlocker as a central solution protecting all devices
eBlockerOS is a software for Raspberry Pi, which is installed in minutes and turns the small computer into an eBlocker. The eBlocker is then simply connected directly to the router and serves as a gatekeeper to the Internet.
eBlocker anonymizes your IP address and disguises the identity of all network devices. It blocks trackers and ads, provides parental controls and prevents Internet threats – not just in your browser, but also in apps. And even when you are not at home, eBlocker protects you.
Thanks to intelligent pattern recognition and licensed malware filters, eBlocker works far more effectively than ordinary DNS blockers. It offers an excellent balance of user experience, privacy and parental controls and is very easy to use.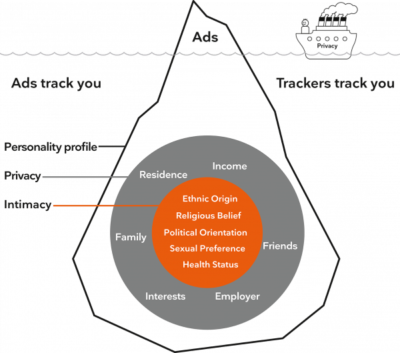 No matter which device you use – computer, tablet, SmartTV or IoT device – your behavior is analyzed, merged and compiled into profiles everywhere. The most intimate secrets become transparent and can easily be abused.
Daily
Advantages
with two users
10.000

Ads & Tracker blocked
Good to know
Our formerly with millions in venture capital developed technology now fully belongs to the community. eBlocker is absolutely free, open source and all expenses of the non-profit project are financed by donations. Everyone in invited to participate and we appreciate any support.
Surf
protected

instantly.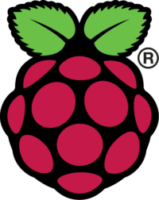 Install on Raspberry Pi.
Your eBlocker is self-built in minutes. Get a Raspberry Pi, install eBlockerOS on the SD card and get started.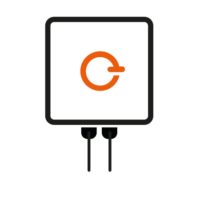 Just plug it in.
eBlocker is plug & play and easily installed. Just connect it to your router and all devices are protected immediately.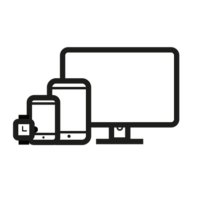 Protected even on the go.
Your smartphone, tablet or laptop connects to your eBlocker even when you're on the road. You now have full protection "to go".
eBlocker
against Data Leeches

.​
Together with the
Community

.
Why is eBlocker
Free of Charge

?

eBlocker is a market-ready, finished product that has been developed by the German eBlocker GmbH since 2015. The startup marketed eBlocker as a finished device and as software for eBlocker self-building. Due to an unsuccessful financing round, insolvency was unfortunately unavoidable and business operations were discontinued in 2019.

Former employees of eBlocker GmbH joined forces and took over the eBlocker technology from the insolvency administrator. With only one goal: to further develop eBlocker as an open source project together with the community. Without costly device production and with a focus on free high-end software for everyone.

Thanks to volunteer work, the project does not need permanent staff, expensive office space or high production costs. The low operating and maintenance costs are covered exclusively by donations.

All costs are transparent and you can donate or volunteer with us in the project.
Because of
Great Donors

.

Please note: Donor's comments are not translated automatically.

Statt 3 * 25 nun 75 im Quartal -> spart Kosten

Einfach nur Super. Danke dafür

DANKE! Konnte damit GeoBlocking umgehen und empfange wieder meinen Lieblingssender "Alternative Rock X" von 1.FM

Danke für die engagierte Arbeit am eBlocker und den Einsatz für mehr Privatssphäre im Internet.
eBlocker
DIY

. Not

difficult at all

.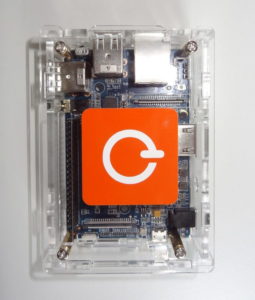 With the eBlocker open source project we offer the free operating system eBlockerOS and a detailed instructions to self-build eBlocker. You can get individual help in our active community.
With a few technical skills, building an eBlocker yourself is very easy. You only need a few components for approx. $50-60: A Raspberry Pi mini-computer with matching power supply, an SD card and a network cable – and in a few minutes you have your own eBlocker ready.
After setup, your eBlocker automatically receives central updates and you don't need to worry about anything. The funding for further software and filter maintenance is already partially secured. You can find out exactly where we stand with the current donation targets here.
Free Updates

for

all

eBlocker Devices.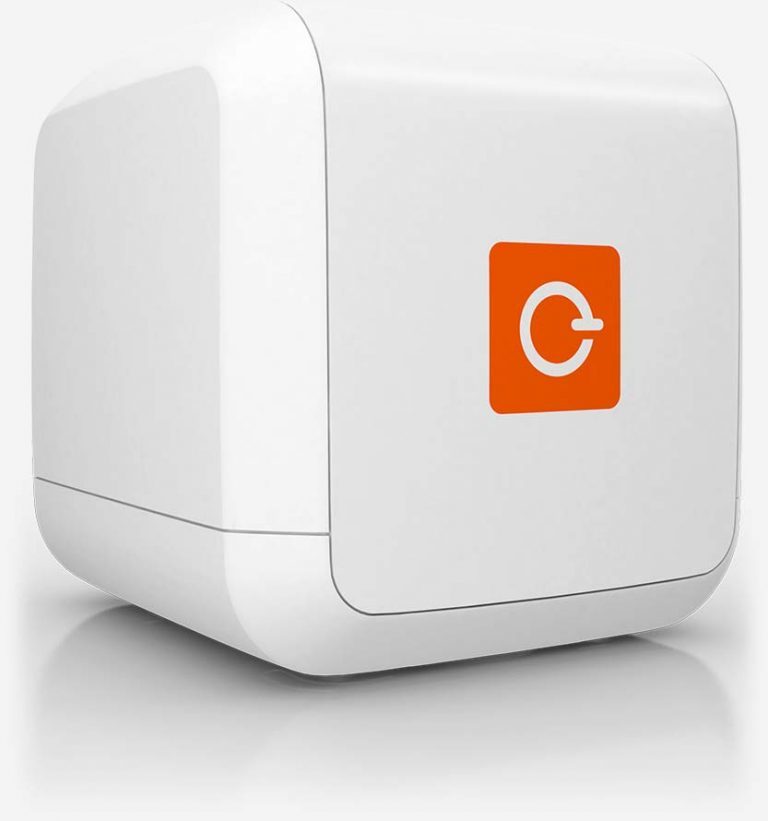 You already got an eBlocker – no matter if DIY or a commercial device?
Then we will continue to ensure the safety of your eBlocker with this project. Just connect eBlocker as usual and you will get all updates for daily filter updates and security updates now completely free and automatically. As long as we receive sufficient donations to cover the operating costs, this will remain so in the long term.
If your previous eBlocker license has expired, you will automatically receive updates after entering license code "FAMLFT-OPENSOURCE".
Of course we understand if you are an eBlocker Lifetime customer who doesn't like to donate to this project again. However, it would be very unfortunate if our commitment doesn't get sufficient support so we are unable to run the project in the long term. Our heart and soul is attached to privacy and parental controls and we are happy about every support.
About
us

.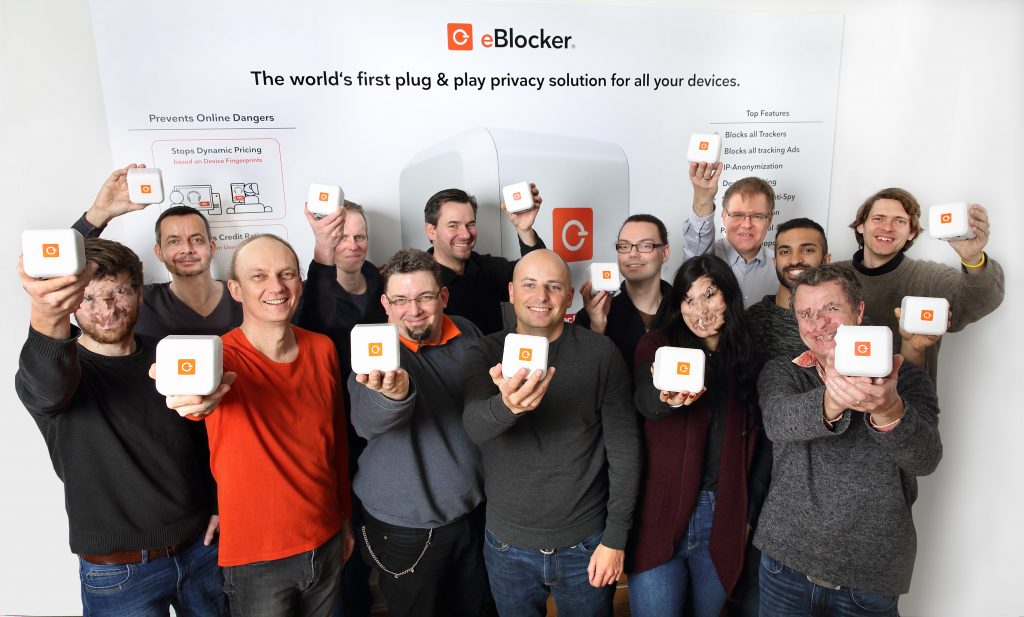 We are former employees of the discontinued eBlocker GmbH and an agile team of IT security specialists, data protectionists and privacy enthusiasts.
We want our vision of a free Internet without data collectors to live on. Therefore, we have voluntarily joined forces to bring eBlocker back as a non-profit project.
Independent of unpredictable investors and foreign interests, we continue to develop eBlocker together with the community with one goal in mind.
To achieve our goal, we have founded a new company, the "eBlocker Open Source UG". It operates the technical infrastructure and handles the donations properly.
Since we run eBlocker on a part-time basis, the company does not need permanent employees or offices and therefore has low costs. All costs incurred must be covered by donations, and we do not aim for profit. Independence is important to us. Therefore we also reject investors and other shareholders on principle.
Answers

to your questions.

You still have questions about the eBlocker open source project? You will find answers in the FAQs.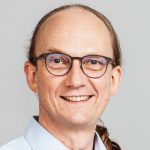 Christian Bennefeld
Co-founder eBlocker Open Source
Since the government doesn't protect us, I volunteer as data protection activist for eBlocker and the protection of our privacy.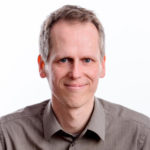 Boris Prinz
Co-founder eBlocker Open Source
I want to develop eBlocker together with the open source community, because security software must belong to everyone. My goal: Free digital self-defense for everyone.