eBlocker Project Contribution
Funding goal: 5,000€ ~ $5,545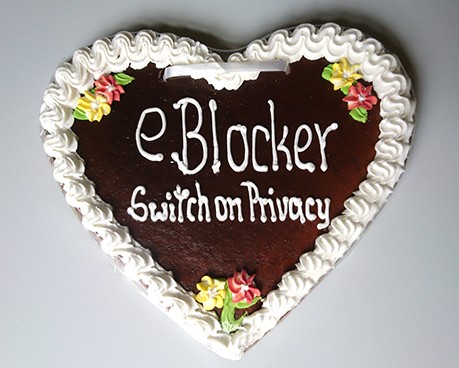 Your donation supports our project in general and makes sure the eBlocker technology can be maintained, run continuously and will sustain on a long term.
Using your donation we can provide free software updates and daily blocking-filter updates as well as run the necessary server infrastructure (i.e. eBlocker mobile DNS, update servers,…) and fund the project administration.
We'll spend your donations very wisely and for project goals only as we work strictly non-profit.
Please note that the smallest amount is 10€, because we have very high transaction costs through Paypal. From donated 10€ we only receive about 9€ after deduction of all costs.