We are thrilled about the great support and the numerous donations after our last newsletter. The wave of donations has simply overwhelmed us. Thank so much, dear supporters!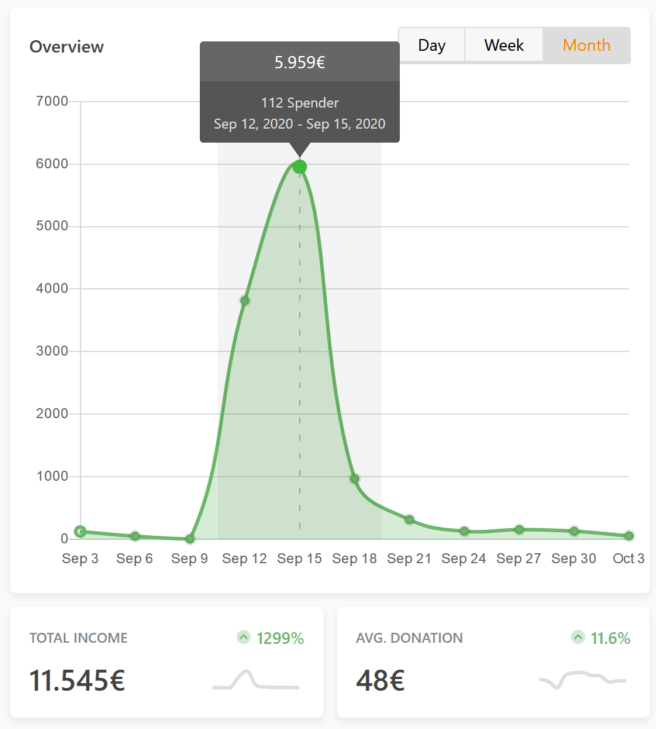 We were especially motivated by the many good words of our donors, which confirm how important our work is. We are convinced that, thanks to the continuous support and with further user growth, we will be able to continue to operate eBlocker in the long term.
Even though numerous users have recommended a paid model to us, we would like to stick to our vision and continue to provide eBlocker free of charge. Privacy and anonymity are important for everyone – even for those who have to fight every day for their financial survival.
Thanks to the small surplus of around €1,300, we can now almost completely make up for the deficit of €2,000 of the last few months, so that we now see almost a black zero to cover costs.
But the next quarter has already begun and we would be very pleased if we could cover costs just as successfully this time.
In order to act financially stable in the long term, we are currently working on various approaches in which we can remain independent and ensure future viability. More about this in our newsletter soon.