Upgrade only for hobbyists with original eBlocker
These instructions are intended exclusively for eBlocker users who own a device in the "white cube" design of the former eBlocker GmbH. The upgrade aims to bring eBlockerOS 2.4.x to the open source version eBlockerOS 2.5.x. This ensures future development by the community and the security of the device.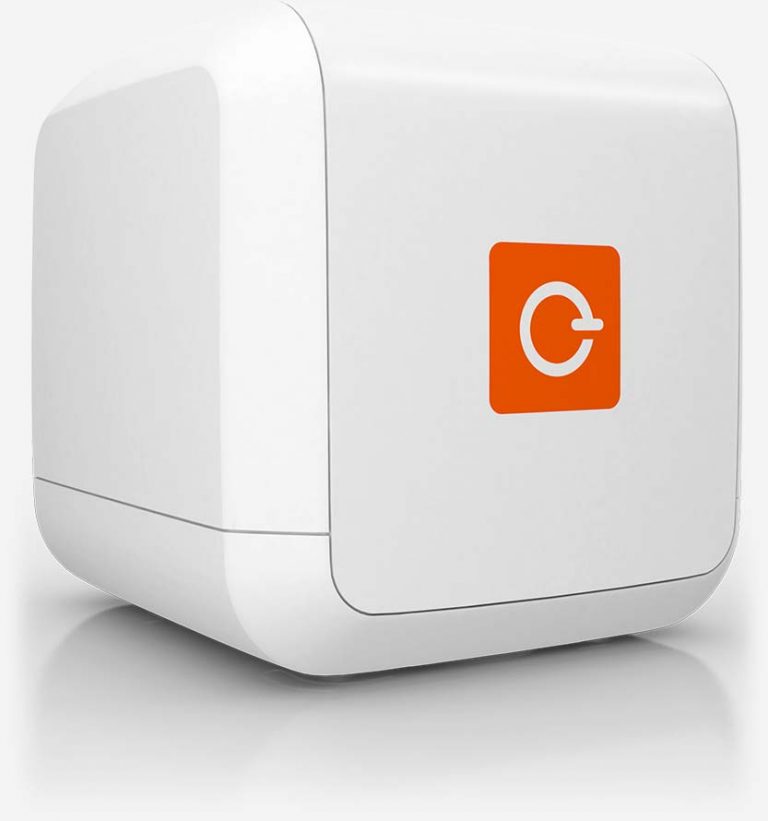 Since this is the first public beta version, the upgrade should only be done by experienced technical hobbyists. The upgrade is complex and the entire eBlocker operating system is replaced. This exchange and also the subsequent operation can lead to errors under certain circumstances.
In the worst case, the eBlocker is no longer 100% operational after the upgrade. It can then only be restored to its original state (eOS 2.4) with considerable technical effort. This would involve opening the housing, removing the circuit board, inserting a special micro SD card and installing it.
If you are afraid of this effort, please wait until the final release. We hope that this will be end of September, if no big problems occur.
Target of the beta test
You should pay attention to the following during the test:
Are all settings taken over correctly?
Behaves the eBlocker as usual?
Is the eBlocker stable in continuous operation?
Please do not pay attention to typos, wrong labels or other texts. All texts are still being revised and the wizards are also being updated. If you would like to support us in this process, we look forward to you.
In case your eBlocker crashes or shows errors, please report in the forum. You should describe as exactly as possible which problem occurs and how it can be reproduced.
If we need a diagnostic report of the device, we will contact you via the forum. Please do not send us e-mails. We are not able to organize and process e-mails well. Everything belongs in the forum 🙂
beta Upgrade Instructions
Yes, I am aware of the risk (click)

Please read all steps carefully before you start. If you are unsure what to do, please wait until the automatic upgrade is available.

Update eBlockerOS to version 2.4.9 (or higher)
Go to the Settings
Change the path in the URL manually: http://…:3000/settings/#!/upgrade
Start the Upgrade
After about 30-60 minutes the eBlocker should restart
Your eBlockerOS is now 2.5.4 (or higher)
It might be that its IP address has changed when running in Auto Network Mode.
Everything else will (hopefully) be taken over automatically.
Good luck 🙂
Sneak Preview
Wondering where you have landed on our website? A little Easter Egg 🙂
This is the eBlogger, our future blog. It is still under construction and already contains blog articles of the former eBlocker GmbH. Here we will share all news soon. Feel free to browse the eBlogger magazine.