How much
Tracking Information

are you sharing?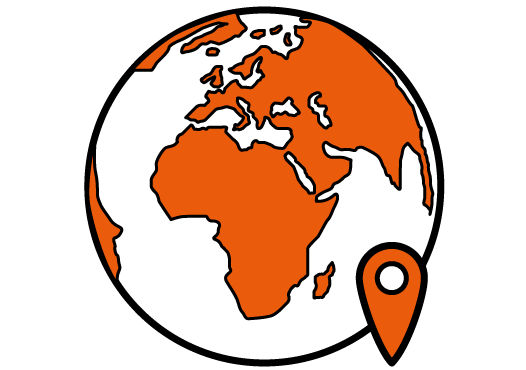 Your location
Ashburn, United States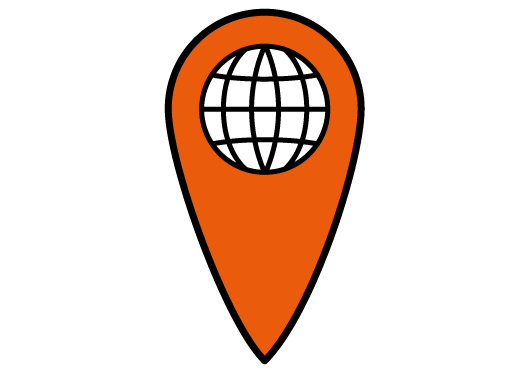 Your ISP
amazonaws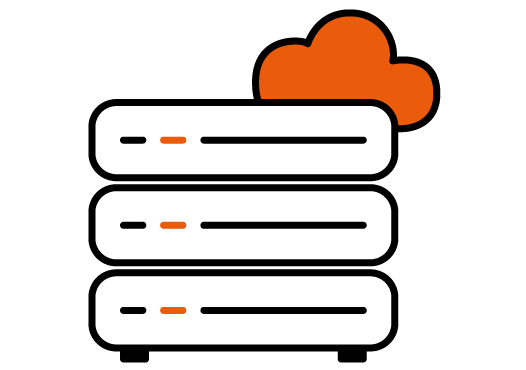 Your IP-address
34.204.193.85
Every time you visit a website, you disclose your IP address.
Your provider and even your location will be revealed.
With eBlocker you surf anonymously and your IP address is hidden.
Completely free and without backdoors.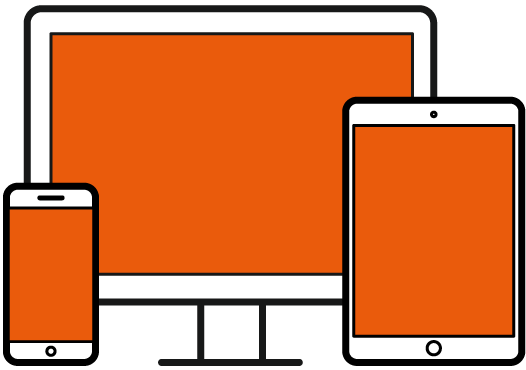 Your device
Desktop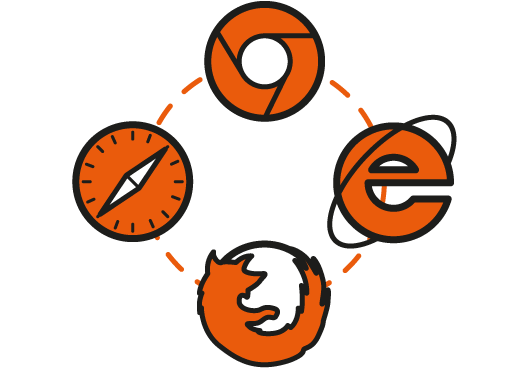 Your browser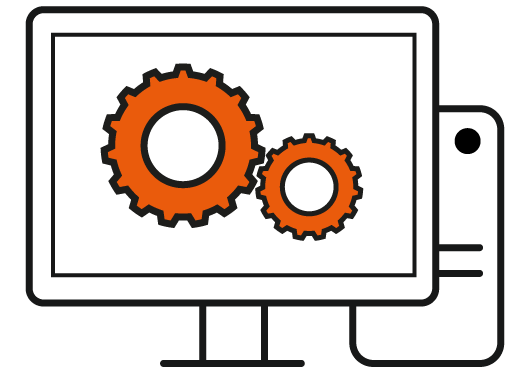 Your OS
Websites gather technical details about your devices.
Shops use this data to dynamically adjust prices and maximize their profit.
eBlocker cloaks your device and protects you against this.
Completely free and without backdoors.